Main content starts here, tab to start navigating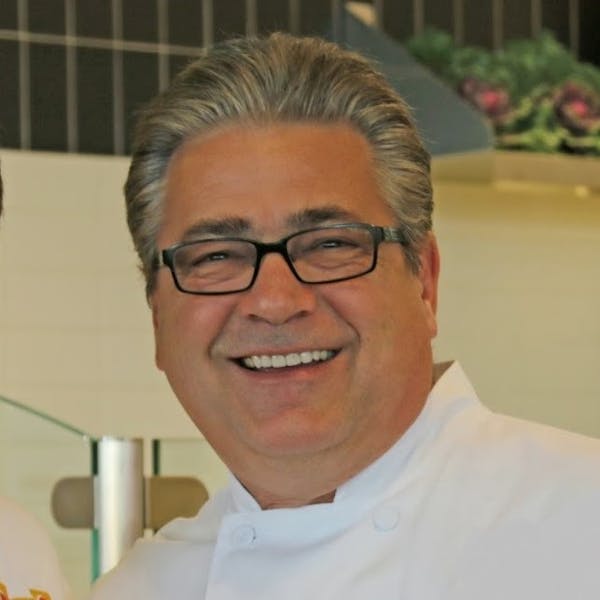 Dean Havas
Owner
Dean Havas began his career as a dishwasher in a Sizzler in Atlanta, GA at the tender age of 15. Promoted to General Manager at the age of 19, he was the youngest GM in the company. After several years as GM and Area Training Manager with Sizzler, Dean went on to work for several popular restaurants such as Ruby Tuesday and Steak & Ale. In 1988 Dean joined with Paul Avery to open the OK Cafe` in Atlanta. This was a 24 hour upscale cafe` with a full bar and bakery. The OK Cafe' was an immediate success and the original Cafe' is still a thriving restaurant in North Atlanta today.
Recruited by Applebee's Restaurants, Dean found his way to Charleston, SC to open their flagship location, which was to become the busiest Applebee's in the country. After Hurricane Hugo shut down all of the Applebee's locations in the Charleston area, he became an intricate part of rebuilding and reopening the damaged restaurants.
After several years of consulting, Dean joined Outback Steakhouse in Charlotte, NC. At that time, there were only 14 Outback locations in existence. When Dean left Outback Steakhouse in 1999, there were in excess of 600 locations and he was known as a leader in developing future partners to fuel the growth that Outback would continue to have for the next decade.
Seeking to compliment his restaurant experience and background, Dean consulted for several restaurant operations. Over the years, Dean excelled and developed people by leading by example and had successful careers with companies such as McCormick and Schmick's, Grand Lux Cafe in Chicago which consistently was a leading producer of sales and profits for the Cheesecake Factory/Grand Lux Cafe brand.
Dean has lived and worked in some of the greatest food cities in the country such as; Chicago, New Orleans, Charleston, Washington DC, Phoenix, Atlanta and Pittsburgh to name a few. His diverse concepts make him a master in; Seafood, BBQ, Steaks, Italian and TexMex. Throughout his career, Dean has opened or assisted in opening 55 restaurants. Come experience the best of the best at his own concept Deano's Beach Kitchen.